Guided tour
Play Scrabble games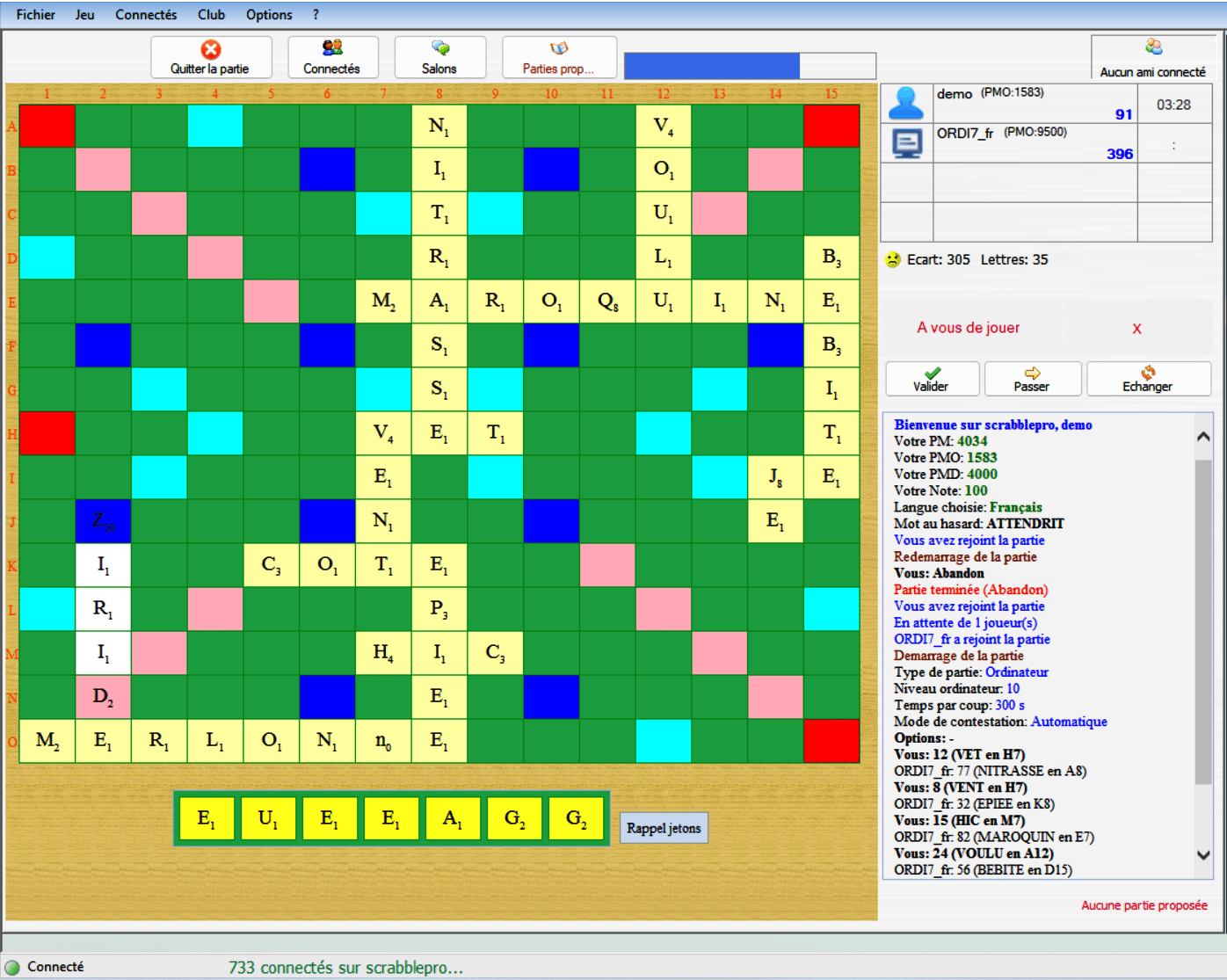 Against the computer.
Against real opponents.

3 modes: classic, blitz and duplicate.
From 2 to 4 players.
Select your opponents by their level.

And it's free.
2. Join the community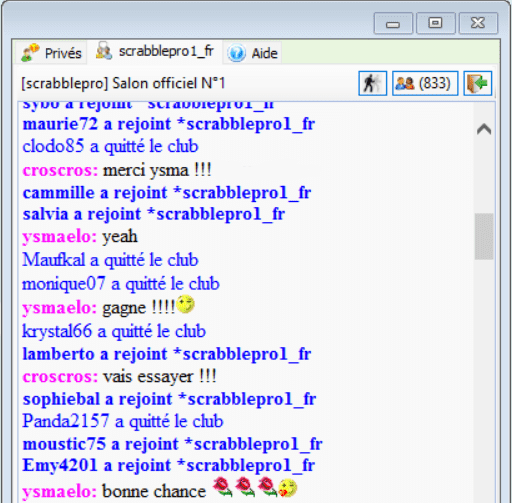 Chat with your opponents in real time.
Chat with thousands of players distributed in several channels.
Make new friends.
3. Check your statistics.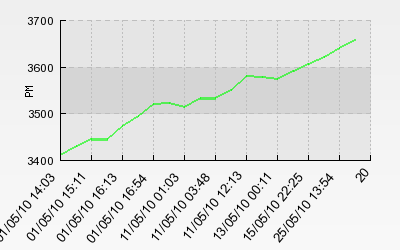 Check your statistics in real time through your account.
Rating, score per turn, score per game, average time per turn, etc ...
Track your progress.
4. Check your ranking
Challenge the computer or other players and get to the top of our leaderboards.
Our players are spread all over the world, get an idea of your world ranking.